Class Dojo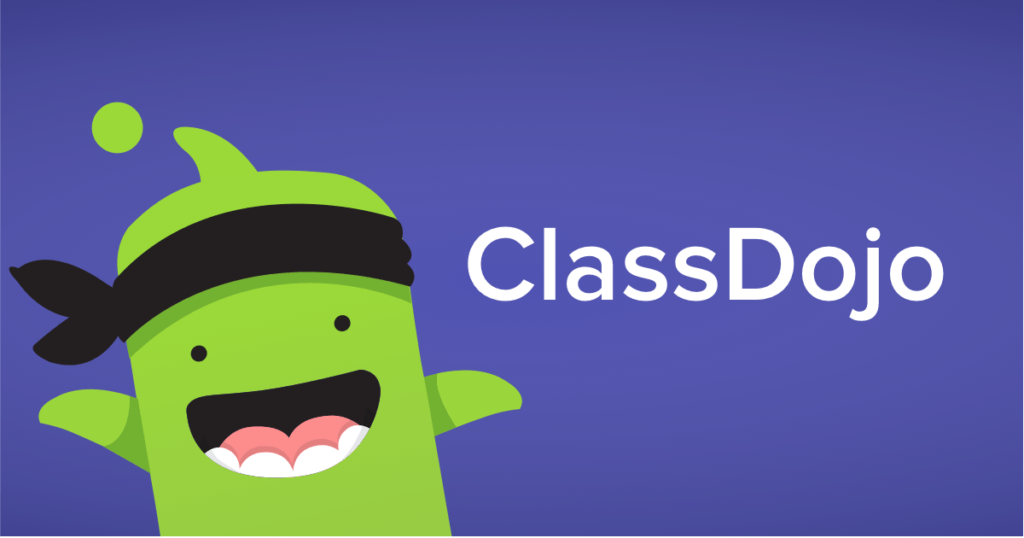 At Harry Watts Academy, we pride ourselves on our fantastic communication with parents and carers. We love posting class articles on our edTalk to everyone can see the amazing activities and lessons our children are completing in their classes as this can then be shared with wider family members and friends on our website and social media channels.
Although staff frequently email parents and carers, this can sometimes be time consuming. In particular when we want to share a photo about an amazing personal achievement (WOW moment) your child has had. We have also had some feedback from parents and carers that they would love to see short videos of their child completing activities as sometimes they do not see this at home, in particular with interaction and communication with their friends. We also know that some of our children that are self-isolating and shielding are really missing school. We wanted to have an easier way to be able to share their individualised work for them to complete at home and for parents to return it to us, along with photos and videos.
We have decided to launch Class Dojo at Harry Watts to be able to do these things. The main contact for each student will have been sent an email inviting them to join class dojo. If any additional parents would like to have access then please request this through your child's class teacher.
During any periods of self-isolation or school closure, each staff team will be setting work for students under the students 'portfolio'. By doing this, you can keep a track of what activities and work has been set for home and you will be able to send work, images and videos back to your staff team.
There are some fantastic help videos and 'how to' guides which you can access below:
As always, please contact us in school if you would like any more information or support.