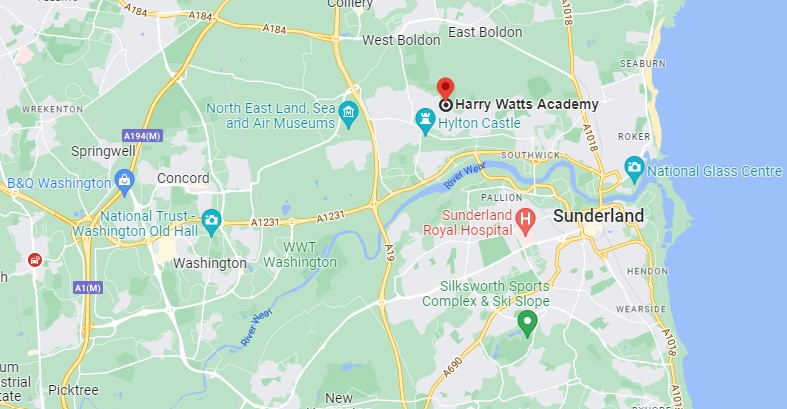 Get Directions
For maps and directions please enter your postcode in the box below.
Derek Cogle: Headteacher
Lynne Murphy: Lead Administrator
Harry Watts Academy is a member of Prosper Learning Trust - Registered address: Linhope Road, Newcastle upon Tyne NE5 2LW. A charitable company limited by guarantee registered in England and Wales (company number: 11018923).